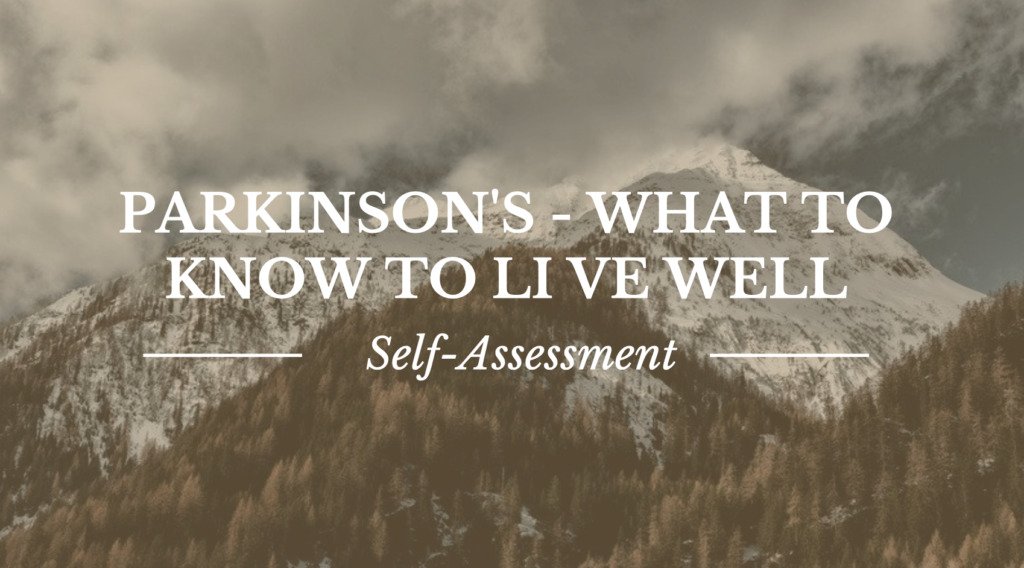 A self-assessment to make sure you are doing everything you can for your PD.
---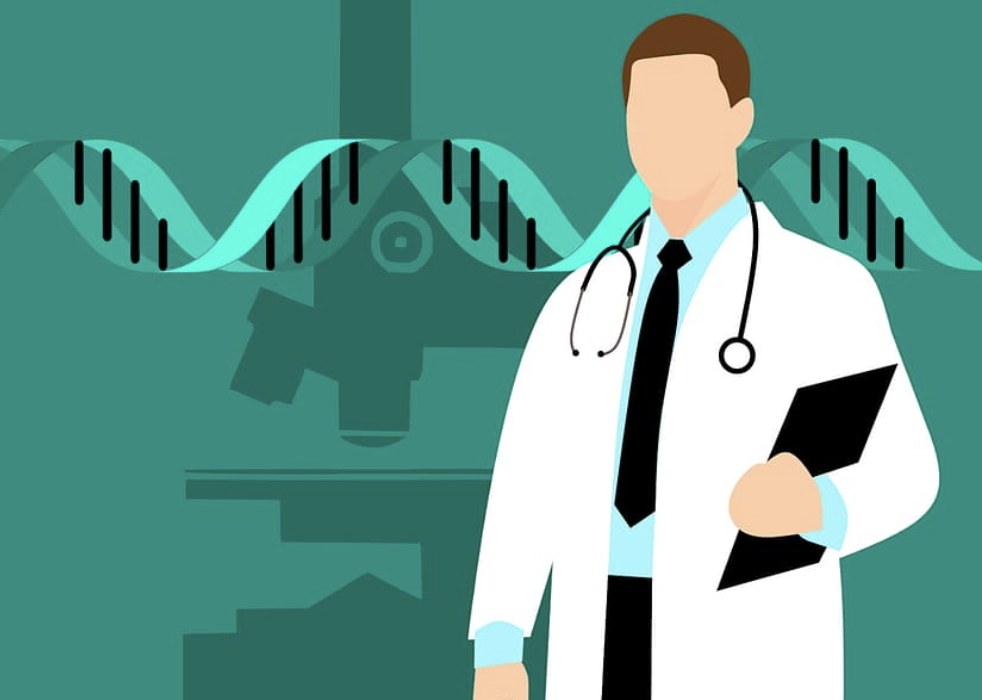 Am I seeing a Movement Disorder Specialist?
It is important to see a movement disorder specialist because they are a doctor that specializes in Parkinson's disease (PD) and other movement disorders. They will have additional training and knowledge that a general practitioner will not have. If you are unable to see a movement disorder specialist, make an appointment with a neurologist and ask them about their experience treating people with Parkinson's disease. If the symptoms of your PD include dysphagia (swallowing dysfunction) it is recommended to see a speech pathologist as well.
Have I spoken with my physician about the benefits of physical therapy?
The benefits of physical therapy can totally change how someone lives with PD and yet many don't know to discuss this option with their doctors. Make sure that the next time you see your physician you discuss the different benefits associated with physical therapy for those with Parkinson's. Even if they are not suggesting you work with a physical therapist now, it is important to understand how this therapy can be beneficial. Your physician may be able to refer you to a physical therapist that has experience working with those with Parkinson's.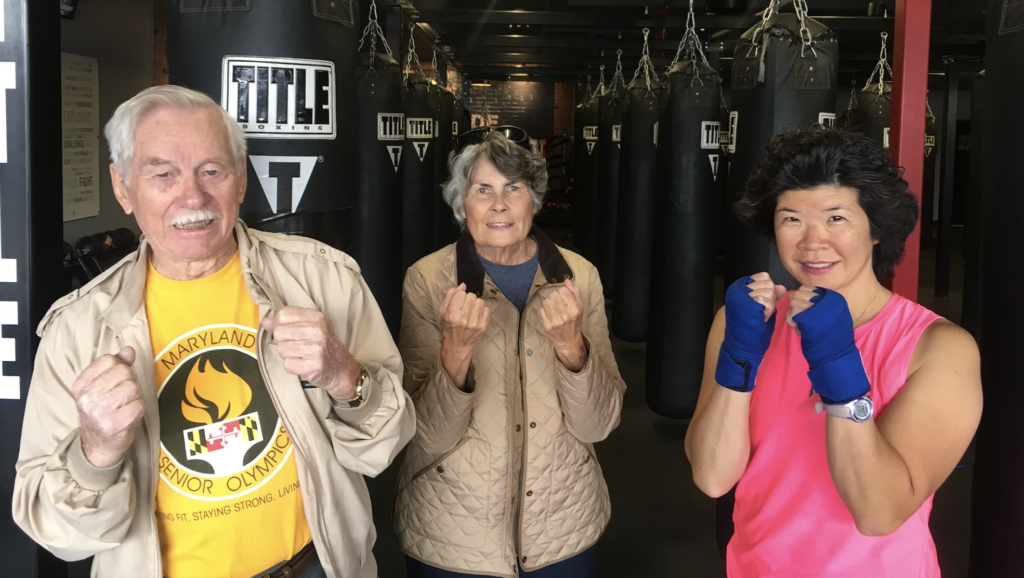 Do you understand the importance of exercising regularly and do so?
Regular exercise may be one of the most important ways for you to help slow the progression of Parkinson's. Not only will exercise aid in the physical symptoms of PD such as tremors, rigid muscles, and impaired balance issues but it will also improve your mental health. In fact, new research from Johns Hopkins University recently found that there may be a link between the improvement of cognitive function and exercise. If you are looking for PD exercise groups check out https://parkinsonfoundation.org.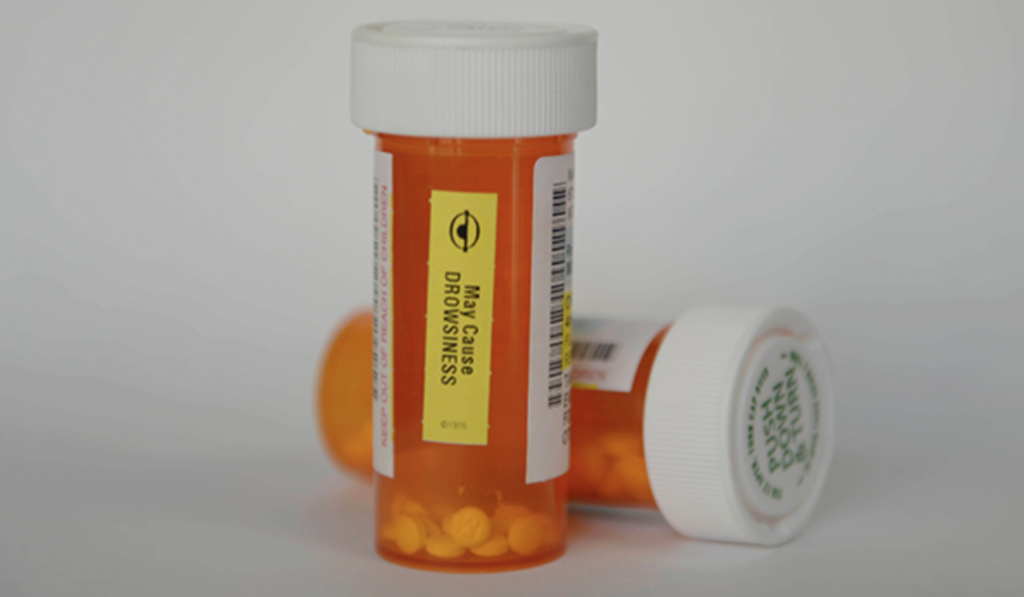 Do you understand the medications you are taking, and are you comfortable with them and the dosages?
Let's be honest, there are a lot of medications out there with a lot of confusing and difficult to pronounce names. And it can be easy to just take whatever your doctor recommends without thinking too much about it. However, it is important to do your research on the different medications your doctor is having you take as well as the dosages they are having you take. A lot of times there may be side effects relating to this medication that you should be aware of and it is best to stay abreast of what these side effects are and if you are comfortable with them. The best way to go about understanding your medications is to talk to your doctor and ask them specific questions like, what does this medication do, what are the side effects, and is this dosage right for me?
Have you spoken with your physician about the benefits of speech therapy?
Changes to your speech are one of the most common symptoms of PD and you must be doing everything you can to slow the progression of this symptom. Speech therapy is an excellent way to combat the effects of PD on your speech, so it is important to talk to your doctor about speech therapy and the benefits it has. You can also join weekly programs through the PFNCA that focus on vocal cord strengthening for those affected by PD. You can learn more about these programs here.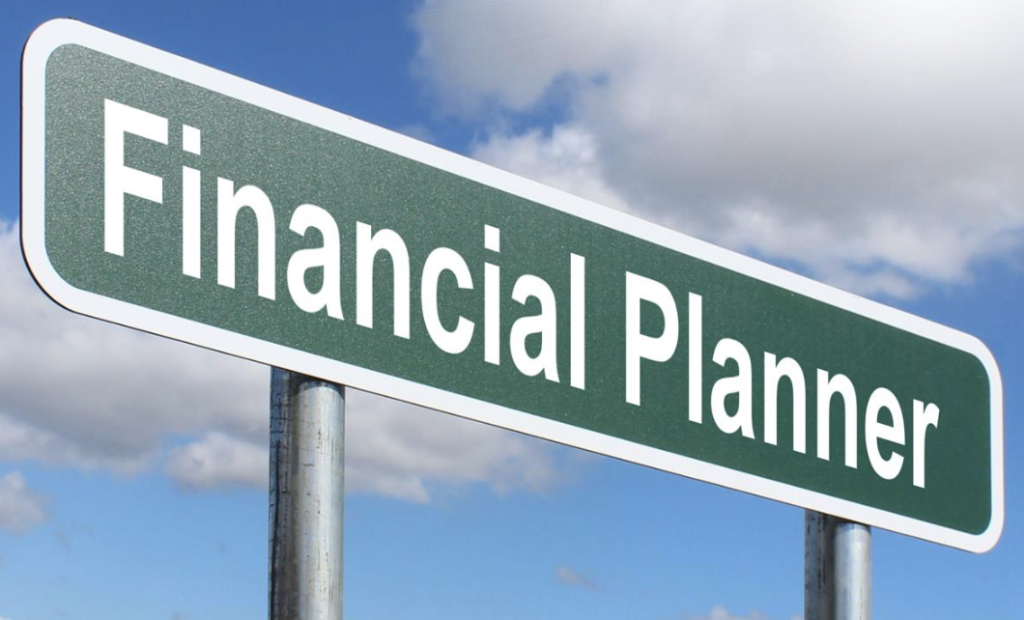 Have you spoken with a financial planner about how having a chronic disease may impact your financial situation?
Having PD impacts almost every part of your life including your finances. And it's important to have a plan in place for the anticipated costs of having PD. Now finances are complicated enough without throwing in a chronic disease, which is why it is important to talk with a financial planner to make sure that you understand how future health-related expenses will impact your financial situation.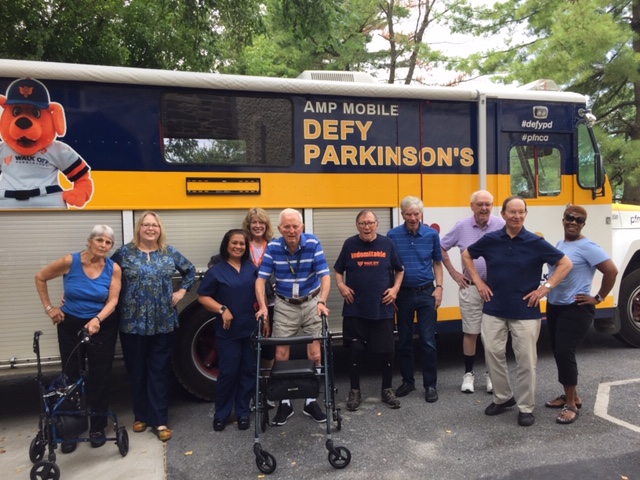 Have you made an effort to meet others with PD and learn from their experiences?
PD is not a battle that is best fought alone but as a group effort. That is why it is so important to immerse yourself within a community of others who have PD. Not only can you learn from their experiences, but you will find a community of people who will be able to empathize and support you in your journey. If you are wondering where to start looking for a PD community check out PFNCA's wellness programs or connect to a community of people with PD online. A good place to start would be checking out our social channels on Facebook, Twitter or Instagram and seeing what other channels and groups the community follows.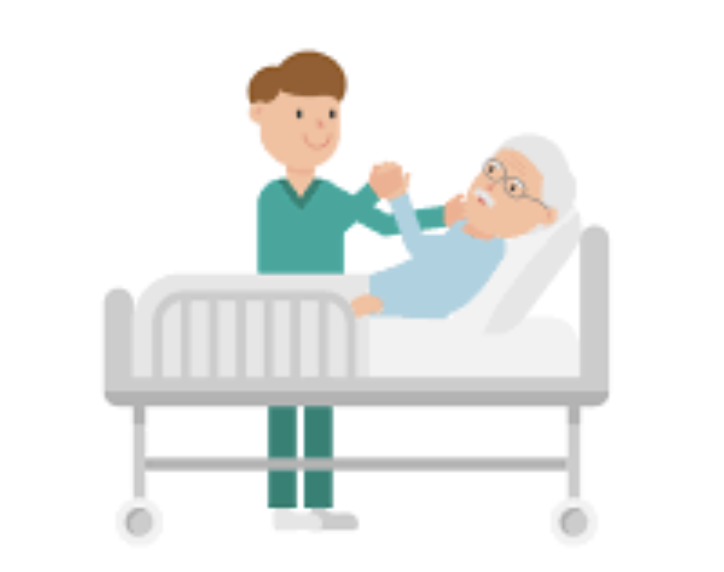 Do you have a plan in place in the event you are hospitalized so that you minimize the risks people with Parkinson's may face when they are admitted to a hospital?
If you are hospitalized with PD there are some inherent risks you might not initially think about such as how your PD medications can interact with medication given to you at the hospital, an increased risk of falls, and a hospital staff that may be unfamiliar with PD. It is important to keep a record of physicians and medications you use on hand (or on your phone) so that you can present this to the hospital staff to avoid any complications. For more on being hospitalized with PD check out this article going over 5 things to know when hospitalized with Parkinson's.
Did you answer "Yes" to all of these questions?
It's ok if you did not answer yes to all of the above questions, what's important is that you see the above questions as a regular self-assessment to see if you are doing everything you can to fight Parkinson's.
How PFNCA Can Help You With Your Parkinson's
Looking to learn more about Parkinson's? Click the button below and receive our Parkinson's resource pack featuring multiple videos, articles and more from leading Parkinson's doctors on everything you need to know for you or a loved one to live well with Parkinson's.
PFNCA provides Parkinson's exercise classes live, in person and online. You can improve your quality of life by managing your symptoms in a fun and supportive environment with others facing Parkinson's.