The Parkinson Foundation of the National Capital Area has received the following honors and awards for its work to help people fight Parkinson's Disease.
2022 (renewal of initial honor 2014): Named One of the Best Small Non-Profits in the Greater Washington Region by the Catalogue for Philanthropy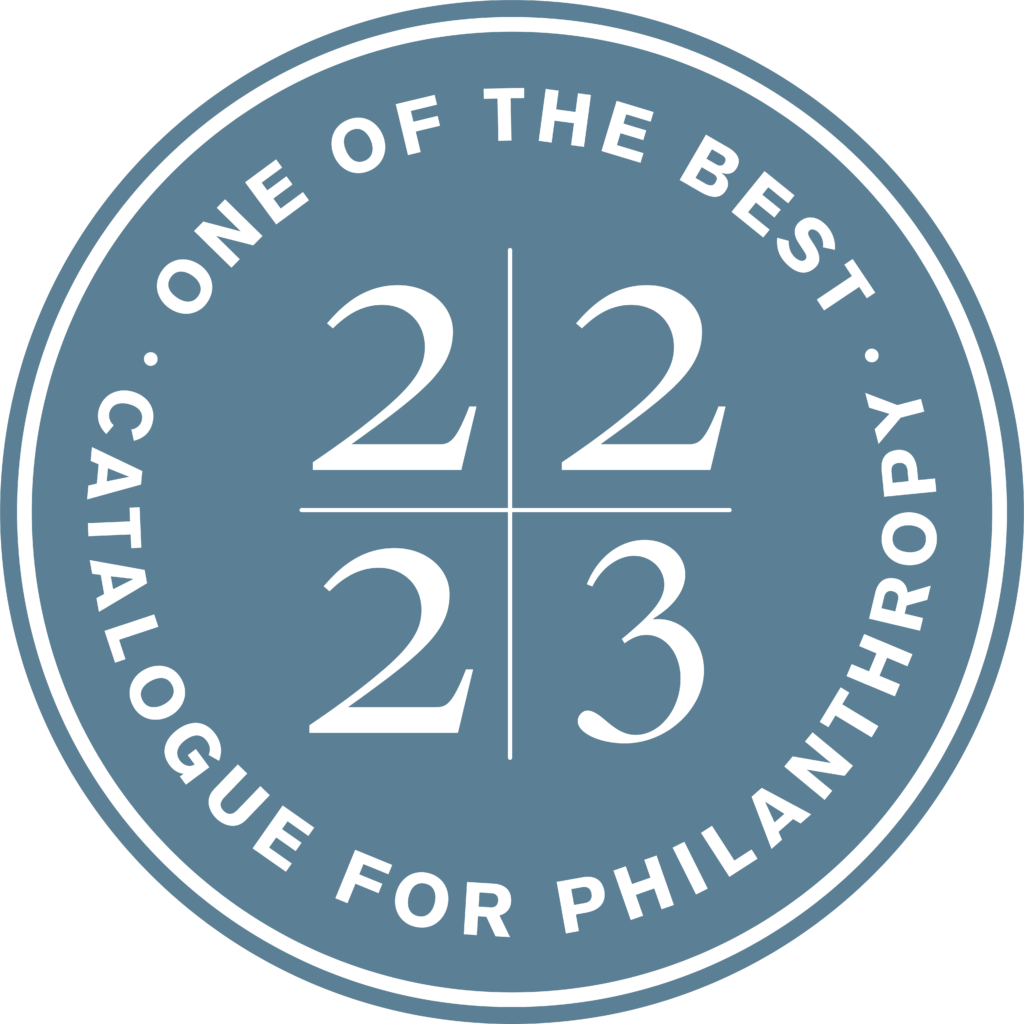 2019 — Honored for Innovation by the Public Interest Registry

PFNCA was a finalist in a global awards competition in the category of innovation. The competition — the .Org Impact Awards — was produced by the Public Interest Registry (PIR), which operates the .ORG domain where millions of groups and individuals have established and grown their online identities. Click here to see an article about PFNCA on PIR's website.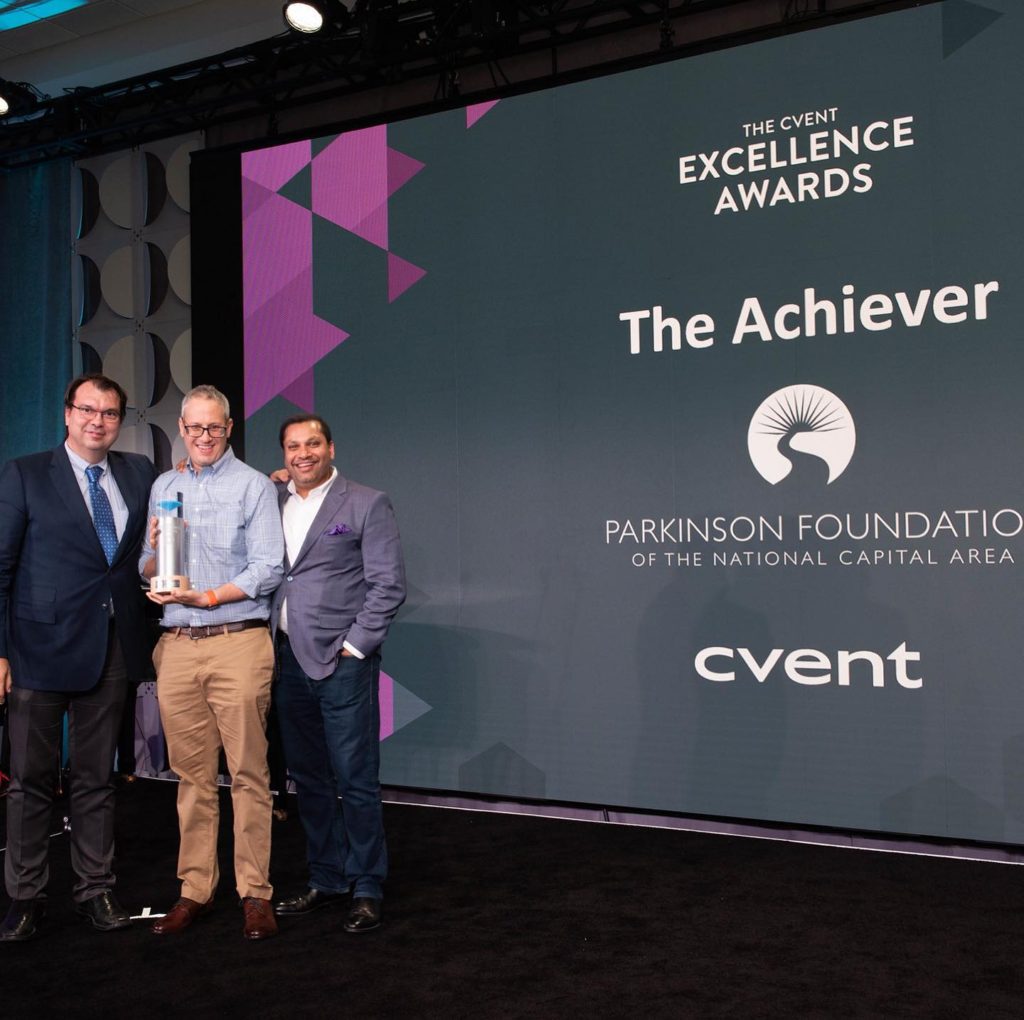 2019 — Excellence Award presented by CVENT
PFNCA uses a software platform called CVENT to manage its wellness and educational programs. CVENT is a global company based in McLean, VA that specializes in meetings, events, and hospitality management technology. PFNCA has been using the software since 2015. Other finalists in the awards category PFNCA won included:
Wolters Kluwer N.V. is a Netherlands-based global information services company serving legal, business, tax, accounting, finance, audit, risk, compliance, and healthcare markets with operations in 180 countries, 18,000+ employees and revenue of $4.7B USD in 2018.
Morningstar, Inc. is a global financial services firm headquartered in Chicago, Illinois, United States with 4,000+ employees. It provides an array of investment-research and investment-management services. In 2018, Morningstar had $1B in revenue.
At the time CVENT presented the award, PFNCA had a staff of 4 FTE and revenue of about $1M.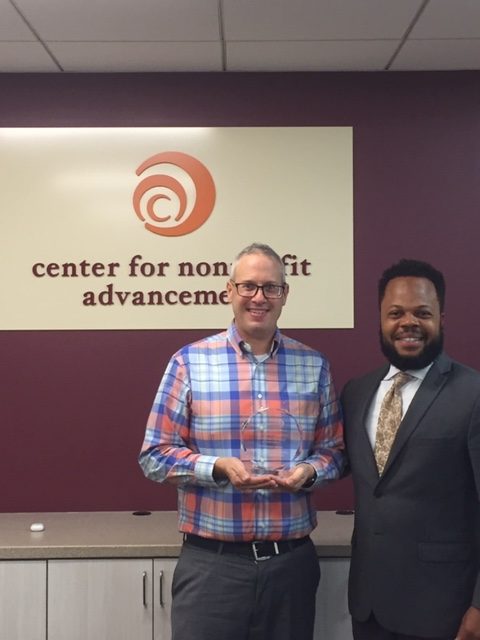 2018: AIM Award for Excellence in Non-Profit Management (Honorable Mention) Presented by the Center for Non-Profit Advancement
PFNCA was given honorable mention recognition for the highly competitive AIM Award. The award winner had a budget of about $5M and 50 employees. The other honorable mention charity had a budget of about $28M and 700 employees. At the time receiving the honorable mention honor, PFNCA had a staff of 4 FTE and a budget of about $1M.