For more than 25 years, PFNCA has been providing programs and services to improve the quality of life for those facing Parkinson's.
While there is no cure for Parkinson's, those diagnosed with the disease can take steps to live well.
PFNCA provides a network of more than 30 locations where people can attend exercise, communications and education programs on a weekly basis. PFNCA also offers a host of online classes on a weekly basis.
In addition to receiving direct benefit from highly skilled instructors/facilitators, those who participate also meet others facing Parkinson's and help to understand that they do not face the disease alone.
Our Mission
The Parkinson Foundation of the National Capital Area improves the quality of life of those impacted by Parkinson's disease, their care partners and families, and fosters a sense of community to ensure that no one battles this disease alone. PFNCA offers exercise, communication and education programs to strengthen the physical and emotional health of people impacted by Parkinson's.
One of the Best
PFNCA has been named one of the Best Small Non-Profit Organizations in the Greater Washington Region by the Catalogue for Philanthropy.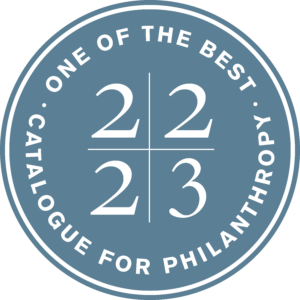 Honors and Awards
PFNCA has received many honors and awards.  Click here to learn more.
Independent
PFNCA is not affiliated with any of the many national organizations that focus on Parkinson's.