To elevate awareness of Parkinson's Disease and how to slow its progression, PFNCA launched its Parkinson's Mobile Resource Unit — The AMP Mobile — in July of 2019. The vehicle is a former fire command unit from Ontario Canada that is used to share information about Parkinson's Disease in community settings. The truck features the ability to view educational videos, host physician lectures, a Parkinson's lending library, a prize wheel and more.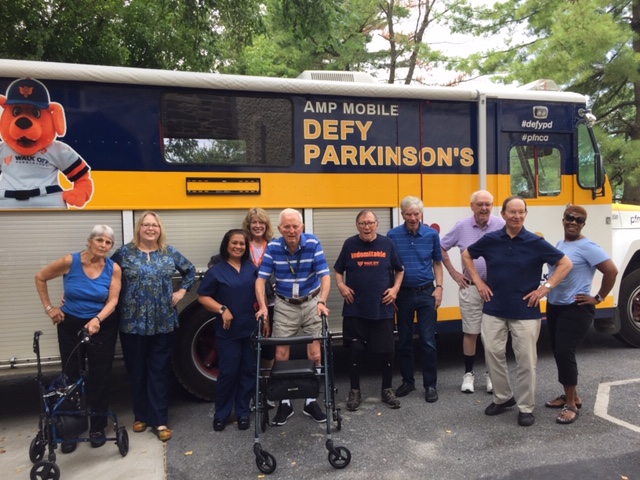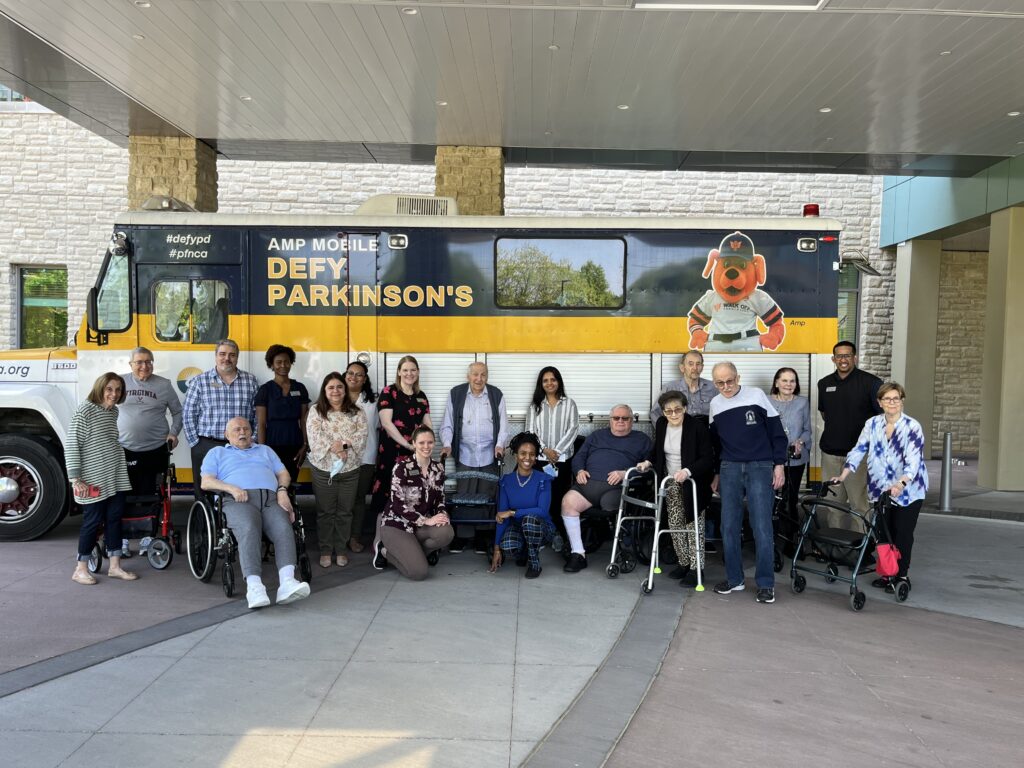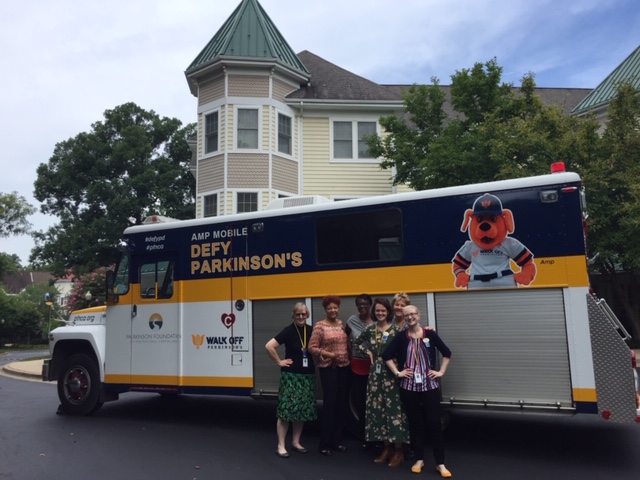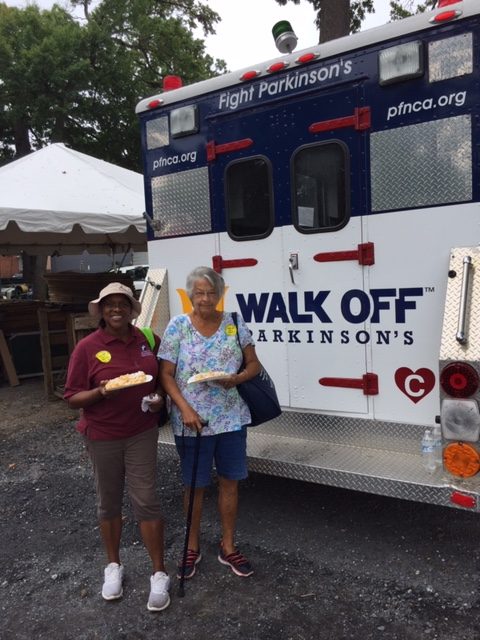 If you would like to learn more about scheduling the PFNCA Mobile Parkinson's Resource Unit at a community event, please send an email with the event name, dates, contact person (phone number and email) to [email protected]
Please write AMP Mobile in the subject line.
Thanks to Brooke Grove Retirement Village for their support of the Parkinson's Mobile Resource Unit.