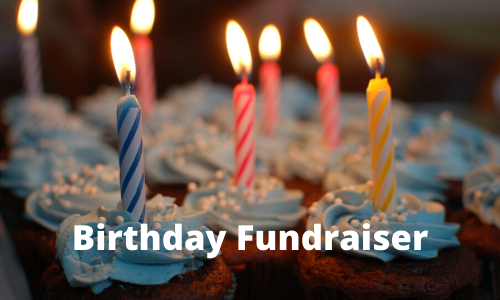 You can support a great cause by asking family and friends to support PFNCA in honor of your birthday.
There are two ways to do so;
– Create a birthday fundraiser through Facebook by following the steps for either computer or phone below.
– Not on Facebook, click the button below to Create a Birthday Fundraiser.
Before you create your fundraiser please take a moment to review the provided instructions.
Create a Facebook Birthday Fundraiser (Instructions for Computer and Phone).