Immediate Past Chair, PFNCA Medical Advisory Board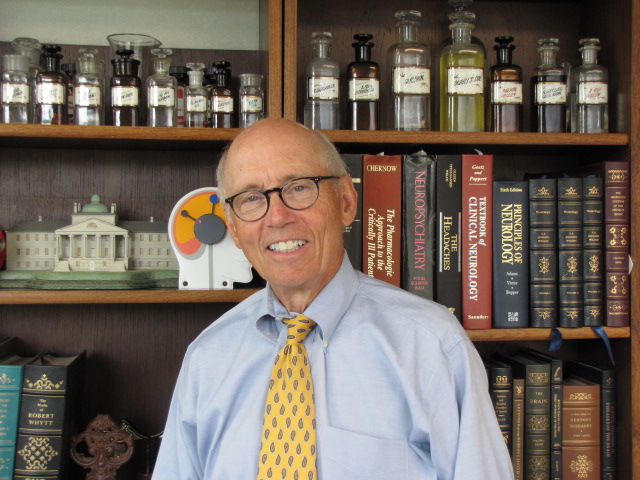 Dr. Weiss is an adjunct associate professor of Neurology at Johns Hopkins Medical School. In 2019 was selected teacher of the year' for the adjunct faculty of the Johns Hopkins School of Medicine. He earned his medical degree from Northwestern University, completed his internship at Rush-Presbyterian-St. Luke's Medical Center and his residency at Massachusetts General Hospital. He spent two years in neurological research at the National Institutes of Health and National Cancer Institute. Dr. Weiss was mentioned as one of Baltimore's Best neurologists for 25 consecutive years in the annual survey by Baltimore Magazine.
Members of the PFNCA Medical Advisory Board volunteer their time to the Parkinson Foundation of the National Capital Area by reviewing wellness program activities, developing educational programs and serving as educational speakers.
About PFNCA
The Parkinson Foundation of the National Capital Area (PFNCA) improves the quality of life of those impacted by Parkinson's disease, their care partners and families, and fosters a sense of community to ensure that no one battles this disease alone. PFNCA offers exercise, communication and education programs to strengthen the physical and emotional health of people impacted by Parkinson's.
What is a Movement Disorder Specialist?
A movement disorder specialist is a neurologist with additional training in Parkinson's disease.