Many are using Zoom and other software to communicate with loved ones and friends. PFNCA is pleased to provide this Walk Off Parkinson's Virtual Background for your use with Zoom. You can help raise awareness of fighting Parkinson's with this virtual background.

To use this virtual background, follow these steps:
Right click on the Walk Off Parkinson's image and Select the option to "Save Image as"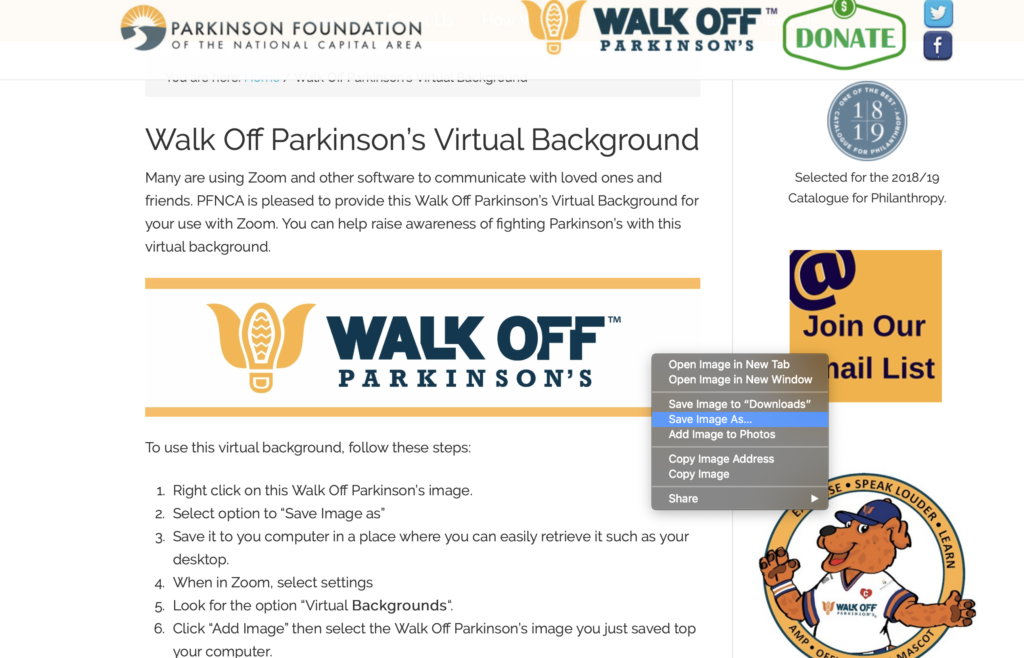 Save it to you computer in a place where you can easily retrieve it such as your desktop.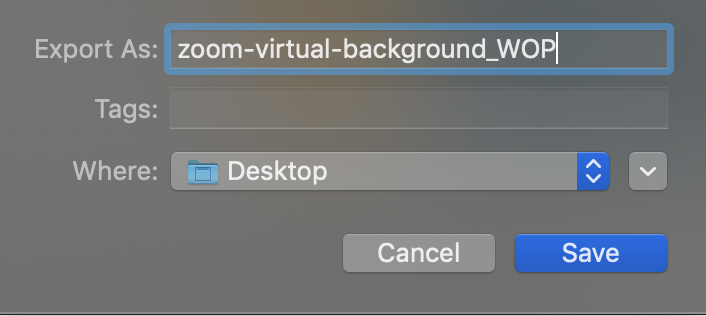 When in Zoom, select Video Settings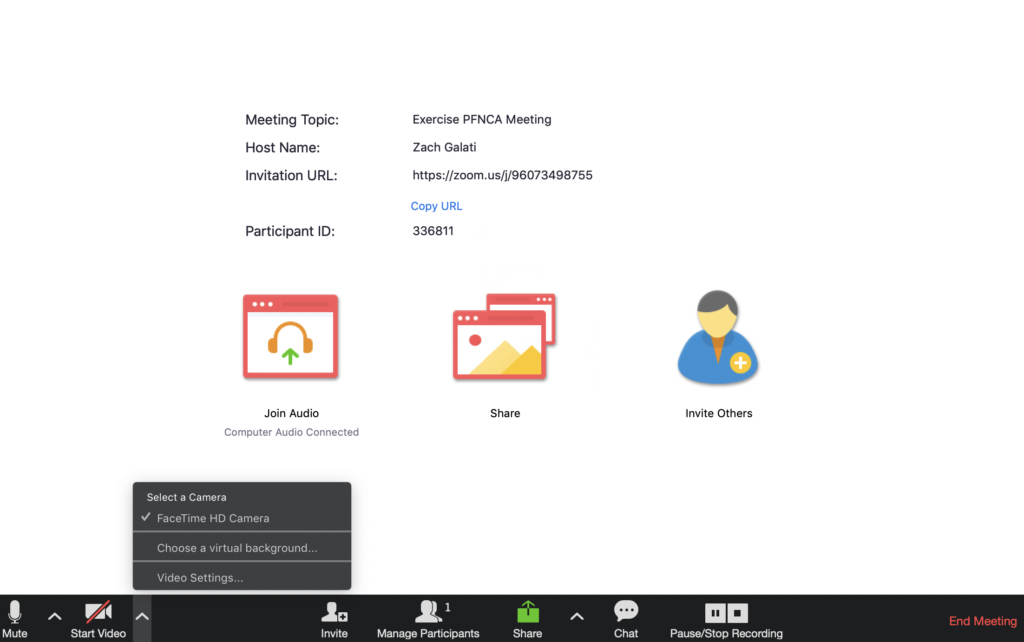 Look for the option "Virtual Backgrounds".
Click "Add Image" then select the Walk Off Parkinson's image you just saved to your computer. Then Select that image as your virtual background and you are done!