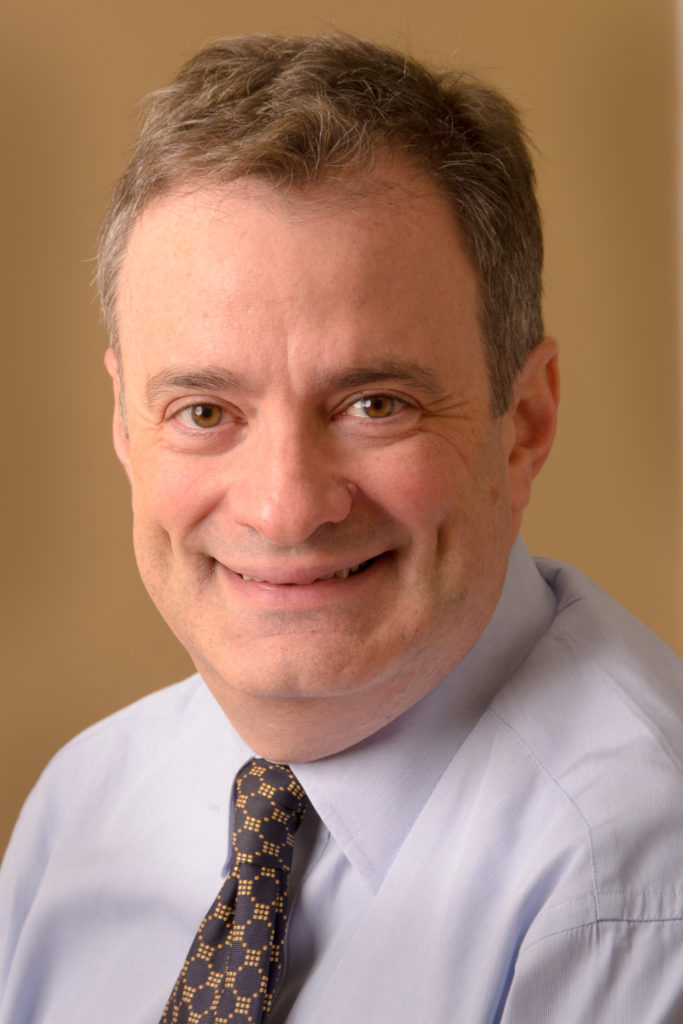 Dr. Joseph Savitt received his undergraduate degree from Cornell University in biology and chemistry while also working at the National Institutes of Health in Bethesda. He attended the University of Maryland earning both his medical degree and a PhD in biochemistry.  He then completed neurology residency training at Johns Hopkins and stayed on to complete a fellowship in neurodegenerative disease/movement disorders. He remained at Johns Hopkins as a faculty member researching models of Parkinson disease and seeing a wide variety of movement disorder patients.  
He joined the University of Maryland faculty in 2016 as a member of the Parkinson's disease and Movement Disorders Center. There he provides care for patients with all varieties of movement disorders.
A large part of his practice includes providing botulinum toxin and deep brain stimulation therapies.  He also has a special interest in cerebellar ataxia and sees numerous patients with this relatively rare condition.  In addition to providing clinical care, Dr. Savitt has performed numerous clinical trials in Parkinson's disease, dystonia, PSP and other movement disorders. He has authored over 40 peer-reviewed articles and is a frequent speaker at both patient and physician attended seminars.  
University of Maryland
Department of Neurology
110 S Paca St.
Baltimore MD 21201
Phone: 410-328-7809