Wednesdays, 3:00p.m. – 4:00 p.m.
In partnership with and held at: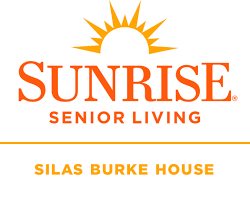 9619 Burke Lake Rd.
Burke, VA
This program establishes a wellness and prevention program for individuals with Parkinson's Disease and their care partners with a focus on maintenance of communication skills.  This program stresses the importance of speaking louder to be heard in social settings.
Nearby Zip Codes: 22003, 22030, 22032, 22039, 22,150, 22151, 22152, 22153, 22312, 22315