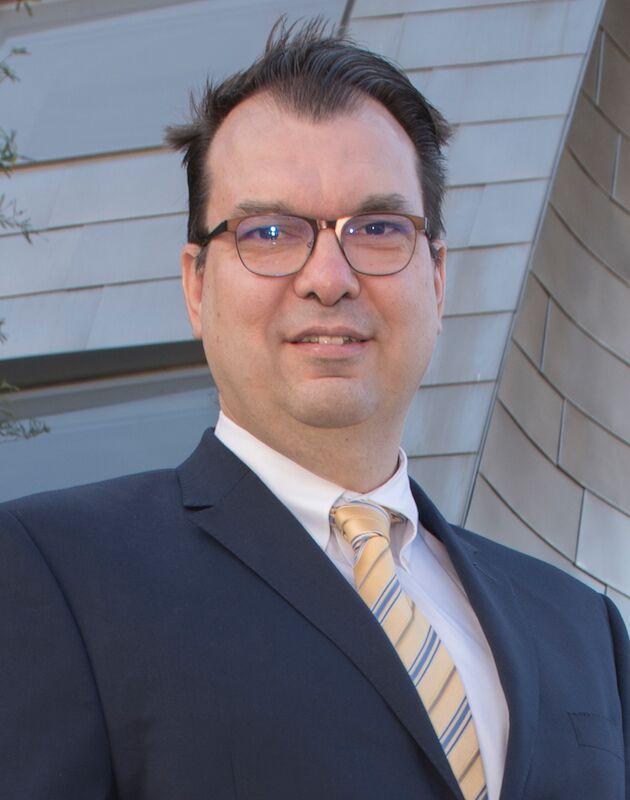 Dr. Zoltan Mari graduated first in his medical school class in Hungary before completing a post-doctoral fellowship in SUNY Downstate (Brooklyn, NY) on Parkinson disease (PD) animal models and electrophysiology. He finished his neurology residency training in the same institution, where he also served as Chief Resident and was elected to the prestigious Alpha Omega Alpha Medical Honor Society.
After his clinical fellowships in both movement disorders and clinical neurophysiology at NIH, he joined Johns Hopkins University faculty, where he was promoted to Associate Professor and then appointed to serve as Director of the PD & Movement Disorder Division and Center, which has grown markedly under his leadership, including many successful hires and establishing a DBS Center and a clinical fellowship program.
After his tenure at Johns Hopkins, Dr. Mari joined the Cleveland Clinic Lou Ruvo Center for Brain Health in Las Vegas, NV in May 2017, where he leads the PD and Movement Disorders Program, as The Ruvo Family Chair for PD & Movement Disorders Research. Dr. Mari is a renowned expert of PD and movement disorders clinical research and the endowment funds will enable him to study novel remote monitoring technologies, biomarkers, and disease modification.
Dr. Mari has published 70 peer-reviewed papers, authored multiple book chapters, and created nationally recognized CME programs. He is a co-founder of Neuraly, Inc. which is developing a revolutionary disease modifying treatment for PD.

Cleveland Clinic Lou Ruvo Center for Brain Health – Las Vegas
888 West Bonneville Ave.
Las Vegas, Nevada 89106
Phone: (702)483.6000