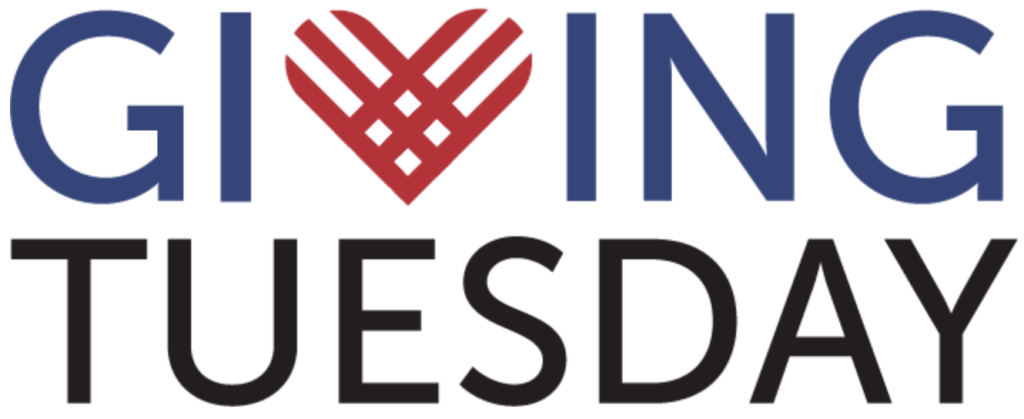 You can support a great cause by creating, or asking family and friends to create a Facebook Fundraiser for PFNCA for Giving Tuesday. You can also donate directly to help us. Giving Tuesday is a charitable day of giving across the world where nonprofits ask for support to help continue the work they are doing to make the world a better place.
Here is how you can help us this Giving Tuesday;
– Create a Giving Tuesday Facebook fundraiser via computer or phone by following the instructions below.