Member, PFNCA Medical Advisory Board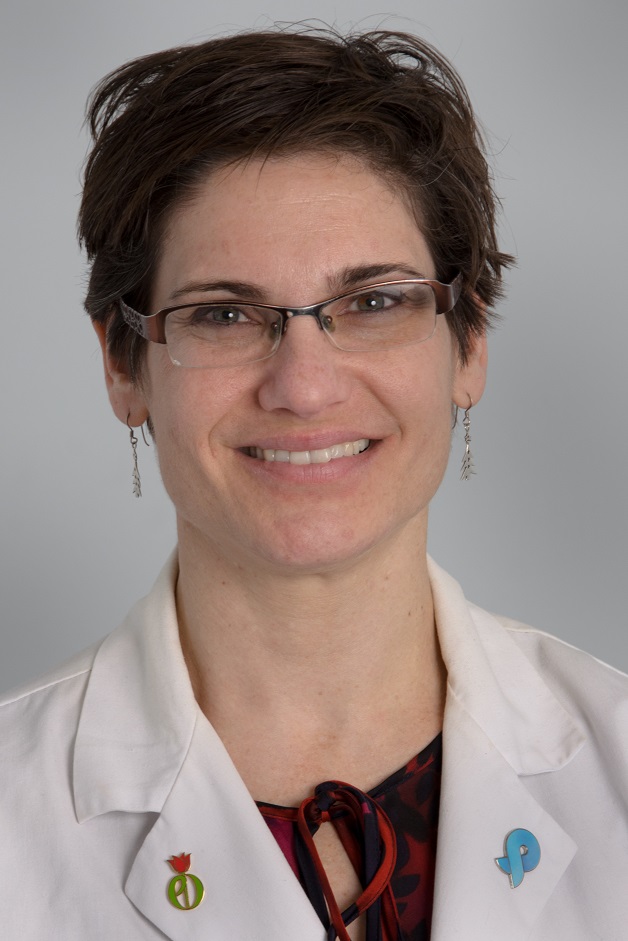 Nicole Dietz, M.D., Ph.D., is a board-certified neurologist currently working at the Neurology Center of Fairfax. She has special interested in treating movement disorders including Parkinson's disease and other Parkinson-plus syndromes. Dietz is also proficient in deep brain stimulation (DBS) programming for Parkinson's disease, essential tremor, and focal and generalized dystonia.
Neurology Center of Fairfax
3020 Hamaker Ct, Suite 400
Fairfax, VA 22031
Phone: (703) 876-0800
Members of the PFNCA Medical Advisory Board volunteer their time to the Parkinson Foundation of the National Capital Area by reviewing wellness program activities, developing educational programs and serving as educational speakers.
About PFNCA
The Parkinson Foundation of the National Capital Area (PFNCA) improves the quality of life of those impacted by Parkinson's disease, their care partners and families, and fosters a sense of community to ensure that no one battles this disease alone. PFNCA offers exercise, communication and education programs to strengthen the physical and emotional health of people impacted by Parkinson's.

What is a Movement Disorder Specialist?

A movement disorder specialist is a neurologist with additional training in Parkinson's disease.