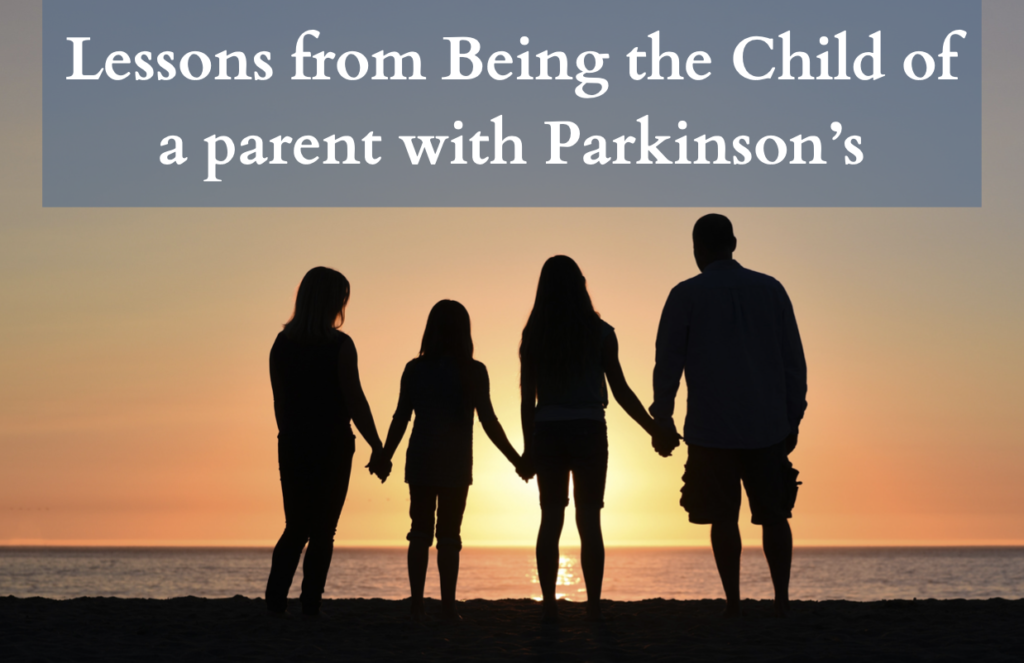 For those with the responsibility of having to care for someone diagnosed with Parkinson's Disease, we all know that it's far from easy. It is not a one-man job and it is important to reach out for help whether it be from a family member or a caretaker.
My mother was diagnosed with Parkinson's in 2006 at the age of 46. She underwent DBS surgery in 2009, cervical realignment in 2016, and completed a promising cancer drug clinical trial at Georgetown Hospital conducted by Dr. Fernando Pagan and Dr. Charbel Moussa. My mother also participates in frequent physical and speech therapy and follows an intense medication regime. After almost 15 years since my mother's diagnosis, I have grown up learning a lot about what it takes to effectively help someone struggling with Parkinson's and improve their quality of life.
Lessons I learned from being a caregiver to my mom
One of the first things I immediately learned about Parkinson's disease is that not only does it turn a patient's life upside down, but that previously effortless tasks can become physical hazards. With my mother at home most of the time, it was very important that I became educated on the potential dangers within the household. Without a doubt, stairs have posed one of the biggest threats to my mom since she has gotten Parkinson's. Anywhere we go, whether it's up the stairs to her bedroom, to the second floor of a parking garage, or even just one step up through the front door, I found that its best for me to accompany her to help keep her steady and to catch her in case she loses her balance.
Another hazard that posed a great threat to my mom was the bed she slept in. With getting a good night's rest being very beneficial for those with Parkinson's my family had to learn how to adjust the bed my mother slept in to ensure that she would be safe through the night. Since it can be a common symptom for my mom to jerk and move a lot in her sleep due to vivid dreaming and restless leg syndrome, we decided to invest in a bed rail to ensure she did not accidentally roll out of bed. We also bought pillows to support her neck (I highly recommend MyPillow) which was especially crucial after her cervical realignment surgery.

Another struggle that my mom faces is reaching for items that are on high shelves. With a limited range of motion, it can be difficult for her to retrieve essential items that she needs throughout the day. In my home, we keep important items no higher than eye level so they can be easily accessed. When I asked my mom what she thought her biggest struggle is at home, she instantly responded with "packaging". This includes food containers, boxes, letters, etc. Although some of these require assistance in the moment, we've tried to help her by putting snacks and cereals in plastic containers, so they are easier to open. My family also tries to opt for items at the grocery store with easily accessible packaging and limited preparation.
The last obstacle that can pose a threat is eating. My family tries to never leave my mom unattended while eating due to her high risk of choking. Even though my mom had surgery to improve her swallowing and correct the strain on her neck, she still experiences regular choking episodes that can be quite intense and worrisome, especially to those who are not familiar with this symptom of Parkinson's disease. Before each meal, my family or our caretaker makes sure that my mom is securely seated with water or a thickened drink. My mom has also found that using a straw makes it easier to consume liquids and in turn, decreases her chances of choking. We also try to limit dry, bulky, and chewy foods such as bread, tough meat, fruits and vegetables with an edible peel, and smaller foods such as nuts and candies. Also, we make sure that she takes pills with a thick substance such as apple sauce or pudding to reduce the chance of pills getting stuck in her throat. We are HUGE fans of the squeeze applesauce pouches because they can be taken on the go and are easy to open!
Although these are just a few of the difficulties my mother faces, they are the most prominent ones that pose a risk of danger. As a caregiver, the number of hazards may seem overwhelming, but with time and exposure, you can learn how to properly care for someone battling Parkinson's just as I did with my mom.

More important than the physical obstacles that come with Parkinson's disease are the mental and emotional ones. Every day I can't help but think of how a part of my mom's life was stripped away from her and how she had no way of controlling it. Yet somehow, she always keeps a beaming smile on her face and a positive attitude, working to lift up our spirits more than her own. It is so incredibly important as a caregiver to have patience, kindness, and a good attitude. I frequently try and check in with my mother daily, even if it's a simple "how are you feeling today?" or "what can I do to help you". I've found that questions like these can go a long way, especially with all the frustrations the disease brings. With an illness that can completely transform someone's life, it is important to try and instill a sense of normality. I've found that activities such as going on walks, playing a board game, cooking a meal, or watching a movie, can work wonders in boosting morale and improving mental health and the quality of life.
This blog covers only a fraction of the struggles those with Parkinson's face. As a caregiver, I've learned that it's crucial to communicate and share experiences so that we can work to better care for our loved one with Parkinson's. Although daunting at first, in time, I've come to view the role as a caregiver not as a time-consuming task or an unfortunate circumstance, but as an opportunity to learn, become closer with my mother, and help others who are facing the same battle. Even though being a caregiver can be difficult and demanding, I can promise you that it is possible, especially with the support of others who are experiencing the same thing.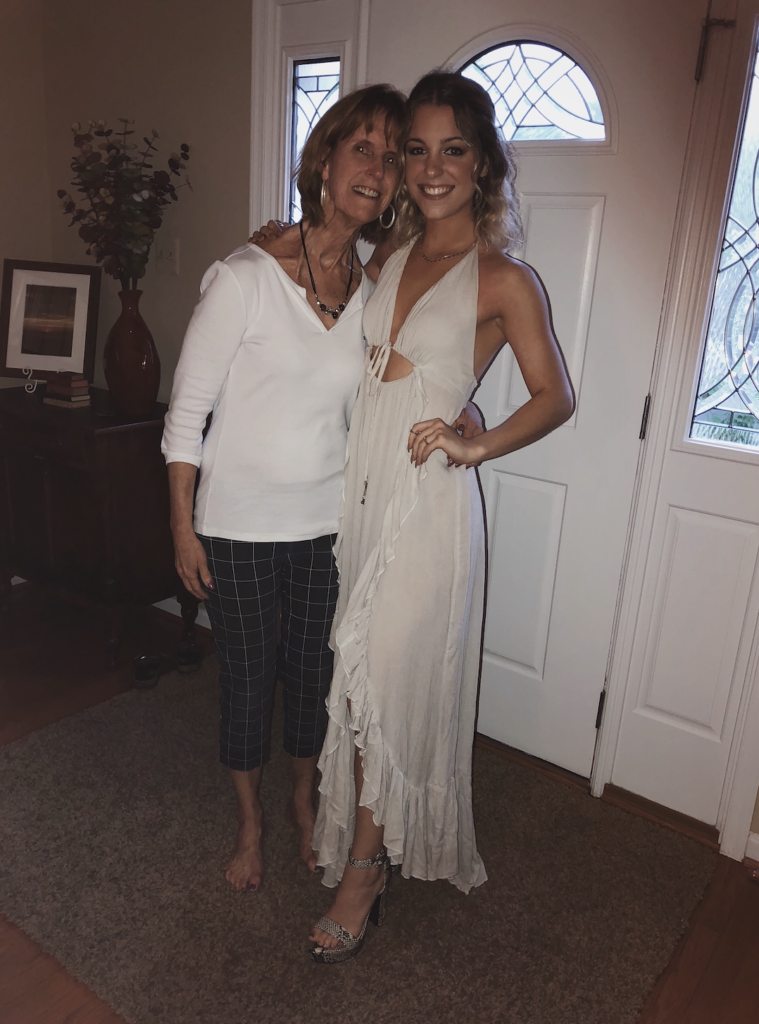 Additional Resources for you and your Parent that has Parkinson's.
Looking to learn more about Parkinson's? Click the button below and receive our Parkinson's resource pack featuring multiple videos, articles and more from leading Parkinson's doctors on everything you need to know for you or a loved one to live well with Parkinson's.
PFNCA provides Parkinson's exercise classes live, in person and online. You can improve your quality of life by managing your symptoms in a fun and supportive environment with others facing Parkinson's.