Dr. Evan Gray recently presented a lecture titled "Parkinson's Disease: A Holistic Approach". Please click below to view his presentation slides.
Dr. Evan Gray is a board-certified neurologist who completed his neurology training and movement disorder fellowship at Loma Linda University in California. His primary focus in caring for patients and their caregivers affected by Parkinson's Disease is counseling and educating them on the symptoms and progression. He emphasizes maximizing their quality of life and their physical function and recognizes that each patient requires a personalized treatment. Along with motor function, he addresses and understands the impact of non-motor symptoms, including mood and cognition and sleep. His holistic approach includes family members in treatment plan.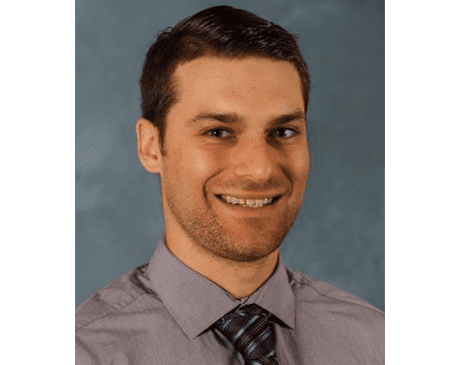 He practices at Integrated Neurology Services in Northern Virginia.
How PFNCA Can Help You With Your Parkinson's
Looking to learn more about Parkinson's? Click the button below and receive our Parkinson's resource pack featuring multiple videos, articles and more from leading Parkinson's doctors on everything you need to know for you or a loved one to live well with Parkinson's.
PFNCA provides Parkinson's exercise classes live, in person and online. You can improve your quality of life by managing your symptoms in a fun and supportive environment with others facing Parkinson's.