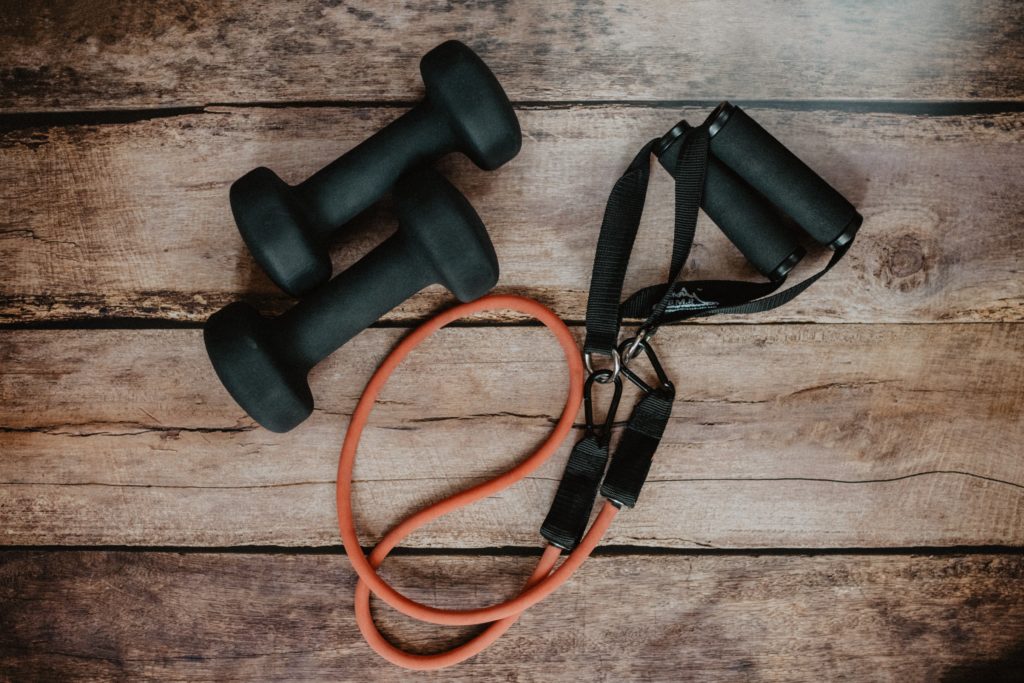 Many with Parkinson's want or need to stay home and exercise. So, we wanted to go over key tips in establishing a successful and healthy exercise regimen for Parkinson's from home.
1.) Find a time of day, you can consistently commit to exercising
Most at-home exercise regimens fail right away due to not having a good plan in place. Many people don't set a specific time of day when they will exercise and what usually happens is that they never get around to it. Once you put your exercise regimen into your schedule and have a set time every day when you will exercise you are much more likely to follow through with your at-home exercises.
2.) Find a good exercise routine
After setting a time that you will exercise each day it's important to figure out what kind of exercise you will be doing. PFNCA has provided Online Exercise and Wellness Classes that are free to watch that encompass numerous types of exercises and instructors. There are lots of different exercises for varying abilities and it is important to choose an exercise routine that fits best with your ability level.
3.) Wear appropriate clothing
It is important that while we are exercising from home to be safe and avoid any injuries. This means working out in the appropriate clothing to avoid any falls and feel comfortable while exercising. So, whatever you would wear to the gym is the same clothing you should be wearing to exercise from home.
4.) Choose carefully where you will exercise.
Where in your home you choose to exercise is an important question to ask. Not just in terms of having enough space so that you can perform the exercise without hitting a wall or piece of furniture, but if you are a fall risk it is important to have a railing or chair by your side you can grab in case you lose your balance while exercising. It also may be best to perform your exercise on a carpeted area to minimize injury if any accidents or falls occur.
5.) Stay hydrated and eat healthily
Drinking plenty of water while exercising is important as well as eating a healthy diet to give you the energy to exercise as well as the nutrients for your body to recover. For more resources on maintaining a healthy diet click here.
6.) Find an exercise partner
It can be hard to find the motivation some days to stick to your at-home exercise regimen. So, if you have a spouse or carepartner in your home it can be beneficial to exercise together for extra motivation. Calling a friend and exercising together over the phone or via Facetime can also be very helpful.
How PFNCA Can Help You With Your Parkinson's
Looking to learn more about Parkinson's? Click the button below and receive our Parkinson's resource pack featuring multiple videos, articles and more from leading Parkinson's doctors on everything you need to know for you or a loved one to live well with Parkinson's.
PFNCA provides Parkinson's exercise classes live, in person and online. You can improve your quality of life by managing your symptoms in a fun and supportive environment with others facing Parkinson's.
*** While exercising from home with Parkinson's is very helpful, especially when there is no other option, it is still best practice to attend wellness classes and exercise programs because they help build and foster community, so no one faces Parkinson's alone.