Tuesday's
1:30 p.m. to 2:30 p.m.
In partnership with and held at: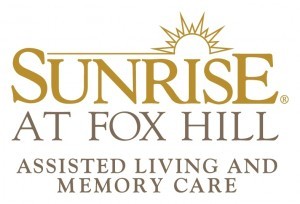 8300 Burdette Road
Bethesda, MD  20817
This program brings together people impacted by Parkinson's Disease to participate in various physical exercises aimed at improving posture, balance and circulation and increasing strength, muscle control and mobility.  Various activities designed to engage participants mentally are also incorporated.
Help us spread the word.  Click here for a flyer you can print and share with a friend.
Nearby Zip Codes: 20814, 20815, 20816, 20818, 20850, 20852, 20854, 20895, 20902, 20906