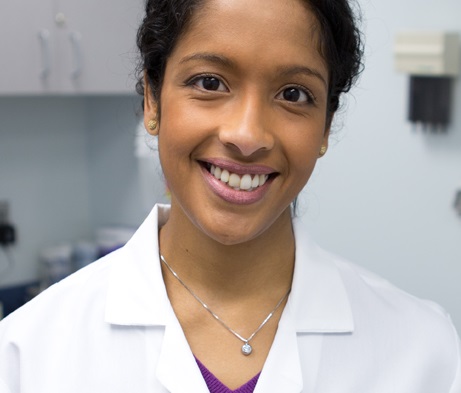 It has been a trying year battling Covid-19. As we head into the holiday season and the winter months, it is important to stay diligent about being safe. While there may be encouraging news about vaccines in the news, it is difficult to determine when life may return to normal and we can all enjoy our lives the way we did prior to the pandemic. In the meantime,
Limit your exposure to people outside of your household as much as possible. Use video conferencing software to connect with family and friends.
Properly wear a mask when you must leave your home. I can't tell you how many patients I see who wear their masks incorrectly. The mask should fit snugly over the bridge of your nose as well as your entire mouth. Frequently wash your mask.
Wash your hands frequently for at least 20 seconds. Use hand sanitzer when you cannot wash with water and soap.
EXERCISE to maintain strength, balance and improve your cardio. This is a criticalpart of staying healthy. Don't let COVID deter you from taking steps to fight Parkinson's. PFNCA provides more than 30 wellness classes virtually each week. Hundreds participate. Join them!
Remain positive. While there is much you cannot do, there is so much you CAN do!
It is important to remain committed to taking these safety measures. Sadly, millions have come down with COVID-19 , impacting their short term and long-term health outcomes. Don't take unnecessary risks with your health. Stay safe.
Click here for a page of resources relating to Corona Virus