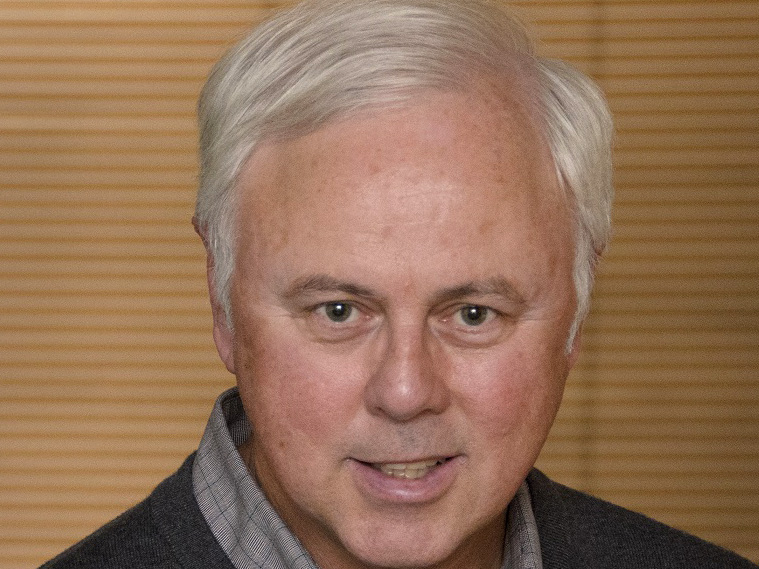 Having Parkinson 's disease means being aware, indeed self-conscious, of one's physical limitations and abnormalities. Some are subtle, some painfully obvious. If friends and relatives don't realize something is amiss after their first encounter with you as a patient, they surely will in due course. Symptoms like overall slowness of motion, difficulty getting up from the sofa or out of the car, any chore requiring fine motor skills are, over time, impossible to camouflage.
So, why hide it? From the start I have believed it best to be open about my PD, to share its downsides, to make the gifts of love, understanding and encouragement from friends and relatives a cornerstone of my day-to-day struggles. These gifts of hope, and recognition of my optimism and "with a purpose" approach to PD, transform the struggle from an individual battle to one with hundreds of reinforcements.
And amidst all this are my sons, their wives and my grandchildren, the six adults wondering what will come of me – will the slow, at times almost imperceptible degradation accelerate? Is the disease hereditary? And suddenly two of my grandchildren are approaching double-digits in age; Lily my lovely granddaughter suddenly aware, notices, knows something isn't quite right with Grandpa – she can see it.
Lily's 10th birthday is November 16. I am having knee surgery; I have to miss her party. Three weeks later I receive a package containing the kinds of things one might expect in early December – a Christmas present for Grandma, some money to cover a gift bought more conveniently for someone else in the family, a birthday card and present for a sister-in-law some consider unfortunate having such events so close together in late December.
I dug a little deeper into the envelope. Yes, there is another piece of paper. I take it out. On the back is attached a blue sticky that reads "Donation from Lily's party to the Parkinson's Foundation" It is a check. It is a gift. It is from a group of my granddaughter's friends in Fort Wayne, Indiana. It was their money, nine and ten year olds. They decided to give it to the foundation that helps me battle Parkinson's every day. I cried! Because of what it said about my son and daughter-in-law, but mostly because of what it said about the kids. It's was without doubt one of the best gifts I have ever received.
It was a gift like no other.
by Rick Vaughan, PFNCA Volunteer