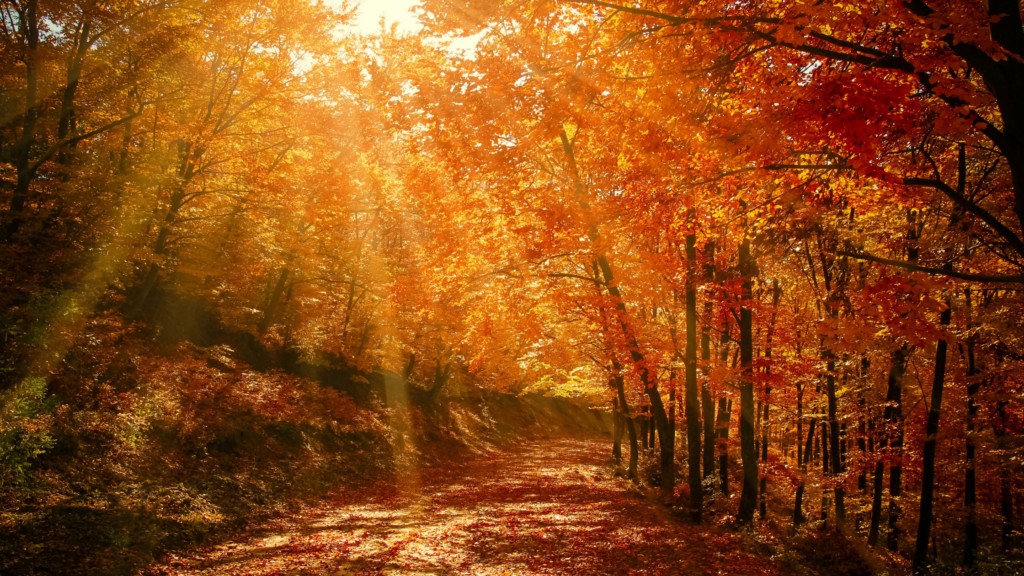 Now that we have entered the fall with cooler temperatures, here are some fun and safe ways to stay active and social during this season…
Outdoor Walks
When the leaves start changing colors and the air gets a bit crisper nothing can beat going on a relaxing walk through the woods or in your neighborhood. Not only is this fun, but the benefits of exercise can help with managing Parkinson's as well. This can be a safe socially distant activity you could do with others.
Pumpkin Picking
Pumpkin picking, making jack-o-lanterns or just decorating your house with pumpkins is a fun way to celebrate the fall. Not only can this brighten up your home but it's a great reason to get out of the house while being socially distant.
Dress up for Halloween
While there may not be any trick or treating this Halloween that doesn't mean that you can't dress up. Even if you are staying inside this Halloween it is still a lot of fun to buy or make your own costume. Bonus points if you attend a PFNCA Wellness class in your Halloween Costume.
Baking
With the arrival of fall comes the arrival of delicious sweets, treats, and maybe a few extra pounds. So, take this extra time being spent at home to bake a new recipe and enjoy a sweet fall treat.
Decorating
With the holiday season upon us, that means it is also decorating season. Not only can decorating brighten up your home, but it's also a fun way you can stay active by yourself or with others.
Book Club
With the winter approaching and COVID still in full swing, there is a real threat of isolation, especially for those living with Parkinson's. Getting together with others over the phone or over Zoom is a nice way to stay connected. Create or join a book club that meets over Zoom to stay connected with friends and family.
Binge Watch a TV Show
Binge-watching a new TV show can be a fun way to spend an afternoon. Perhaps you and a few friends can plan to watch the same show and discuss it and your favorite moments afterwards.
Online Board Games
Board games are a fun way to pass the time either by yourself or with others. You can play board games online with others through your phone or on a computer.
PFNCA's Parkinson's Pointers @Home Lecture
If you're looking to learn more about Parkinson's, better understand your disease or get some of your questions answered by some of the leading doctors in Parkinson's then consider checking out the latest Parkinson's Pointers Lecture at Home.
Regardless of what you do this fall, it is important to maintain social distancing and stay social and active as well. We hope this gives you some fun ideas!