Parkinson's Pointers is a lecture series where people gather in various locations for a presentation, and question and session by a physician or other person that specializes in Parkinson's.  Powerful practical information is shared in a positive setting.  Lectures are live streamed to the locations and refreshments are served.
The second Parkinson's Pointers lecture will be titled "Changes to Treatments for Parkinson's in the last two years and imagining changes to treatments in the next two years."  It will be live broadcast to several host sites on Wednesday January 10, 2018 from 6:30 p.m. to 8:00 p.m.
The lecture will include a question and answer session.
The speaker will be Dr. Drew Falconer, Co-Director, Movement Disorders Program, INOVA.
So that we can properly plan, please RSVP by clicking here.

Host Sites
Washington, D.C.:

     
555 12th St NW #700    20004
Note: seating may be limited
Maryland:
Chevy Chase: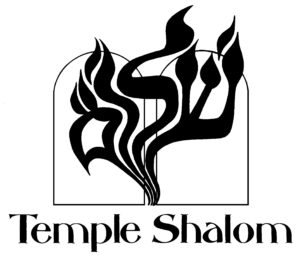 8401 Grubb Rd.  20815
Cockeysville:


550 Cranbrook Rd.  21030
Elkridge: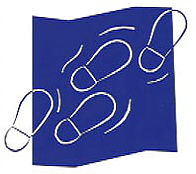 Parkinson's & Movement Disorders Center of Maryland
8180 Lark Brown Rd #101,  21075
3620 Littledale Rd. (Highlands Building)  20895
Sandy Spring: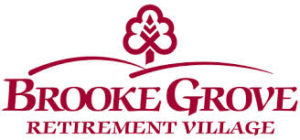 18131 Slade School Rd    20860
Virginia:
Alexandria:


3750 Jefferson Davis Hwy.  22305
Falls Church: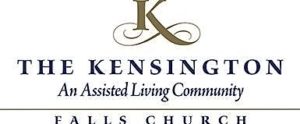 700 W Broad St.  22046
Fairfax:


9229 Arlington Blvd.,  22031
Leesburg:


202 Church St SE, (Ground Floor, Training Room #107), 20175
McLean:



8341 Lewinsville Road,   22102
please RSVP by clicking here.
If you have questions or would like additional information, please call the PFNCA office at (301) 844-6510.