Thursdays, 11:00 a.m. – 11:45 a.m. (Arrive 15 minutes early)
Made possible with support from and held at: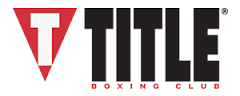 6228 Rolling Rd.
Springfield, VA  22152
This spirited boxing fitness program that helps improve balance, cardio, coordination, and strength. Through non-contact exercises, participants gain fitness benefit and a sense of comradery with their fellow boxers. No boxing experience required.  Boxing gloves are provided but participants may wish to bring their own.
Nearby Zip Codes:  22003, 22015, 22032, 22039, 22060, 22079, 22150, 22151, 22153, 22315