Thursdays, 1:00 -1:45 p.m.(Arrive 15 minutes early)
Made possible with support from and held at: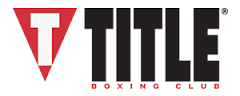 10028 Darnestown Rd.
Rockville, MD  20850
This spirited boxing fitness program that helps improve balance, cardio, coordination, and strength. Through non-contact exercises, participants gain fitness benefit and a sense of comradery with their fellow boxers. No boxing experience required.  Boxing gloves are provided but participants may wish to bring their own.
Nearby Zip Codes:  20817, 20851, 20852, 20853, 20854, 20855, 20874, 20877, 20878, 20879