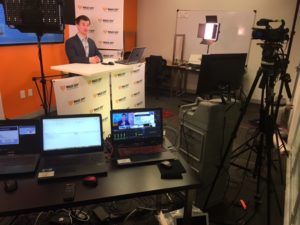 More than 300 people attended the January 10, 2018 PFNCA Parkinson's Pointers Lecture featuring Dr. Drew Falconer, Co-Director of the Movement Disorders Program at INOVA.  Dr. Falconer presented at a broadcast studio in McLean, Virginia and the lecture was live broadcast to locations in 13 different cities/towns.  Attendees were able to submit questions at each location.  The questions appeared on a screen at the broadcast studio and Dr. Falconer answered as many as he could.
This was the second lecture in this new lecture series.  Dr. Pritha Ghosh presented the inaugural lecture in the series on September 19, 2017.
To view Dr. Falconer's slide presentation from his lecture, please click here.
If you attended the program, please click here to provide feedback to help evaluate it.
Thank you to the following organizations that hosted the January 10th PFNCA Parkinson's Pointers Lecture:
Washington, D.C.:

     
555 12th St NW #700    20004
Note: seating may be limited
Maryland:
Chevy Chase: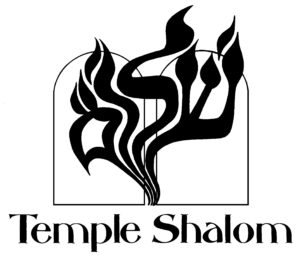 8401 Grubb Rd.  20815
Cockeysville:


550 Cranbrook Rd.  21030
Elkridge: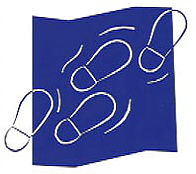 Parkinson's & Movement Disorders Center of Maryland
8180 Lark Brown Rd #101,  21075
3620 Littledale Rd. (Highlands Building)  20895
Lanham:
Wegman's, 9001 McHugh Dr., Lanham, MD 20706  (Cafe area)
Sandy Spring: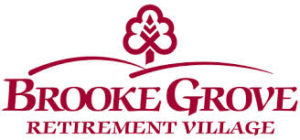 18131 Slade School Rd    20860
Virginia:
Alexandria:


3750 Jefferson Davis Hwy.  22305
Falls Church: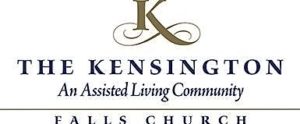 700 W Broad St.  22046
Fairfax:


9229 Arlington Blvd.,  22031
Leesburg:


202 Church St SE, (Ground Floor, Training Room #107), 20175